3,000 Coffees worth of Car for Cars and Coffee
Going to a cars and coffee event is always a good time but participating in one can be a little intimidating. Even though everyone is super nice, my 944 parked next to a Bugatti or De Tomaso seems kind of like streaking the red carpet at the Oscars. Clearly it doesn't belong and all it is doing is ruining everyone's pictures. So what cars can be bought for 15k or less that fit in with the rich and famous? We have our picks, what is yours?
---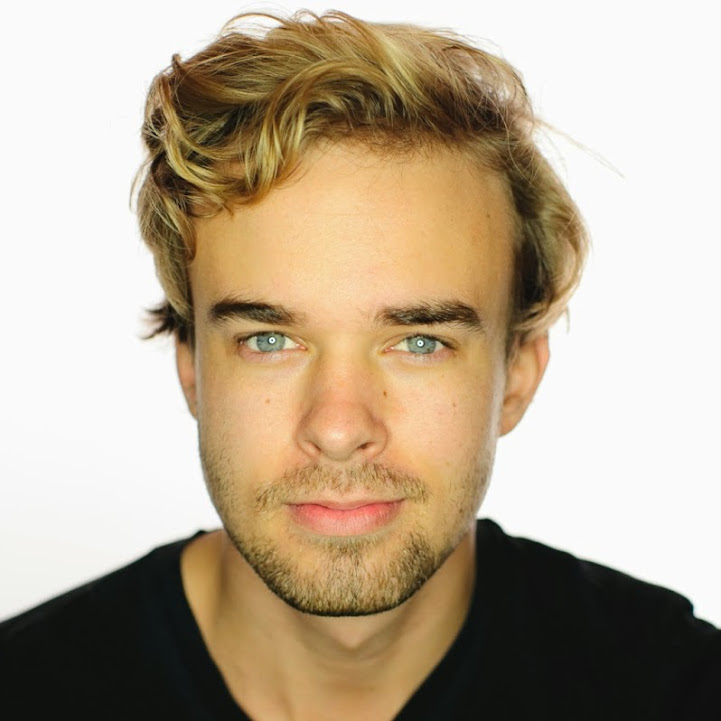 Chris' Pick
1963 Cadillac DeVille Convertible
1963 Cadillac DeVille Convertible
If you are going to show up to a party why not wear a tux. Granted this Cadillac is a little rough around the edges. So if it were a tux it would probably be the one your great grandpa was buried in but come'on, look how stylish it is! IT HAS FINS!! (The car, not a dead dude's tux) If I could spend a work week buffing the paint and got some spray paint and Sharpies for touch-ups, I think this could be a very striking car from 30 feet.
My thought here is if I can't beat 'em, be bigger and more brash because I'm a patriot. CHRIS OUT!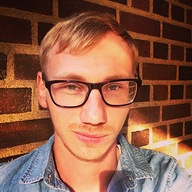 Jeff's Pick
1969 Fiat 600
The most popular cars at Cars & Coffee are Italian, no doubt. Alfa Romeos, Maseratis, Lamborghinis and Ferraris are all too common at these events, however. Classic vintage is a must, so what stands out?
This exquisite Fiat 600 flips all the right switches: small, Italian, vintage, blue. It is the best example of Italian modesty, if there ever was such a thing. It's powder blue paint provides a refreshingly bright contrast to matte black BMWs. This is a car that makes the driver happy. And that happiness will make others jealous at Cars & Coffee.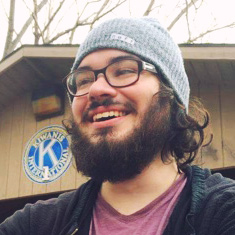 Jared's Pick
1967 Volkswagen Beetle
There will be plenty of Porsches at Cars and Coffee, but not many designed by the great Ferdinand himself (Porsche that is, not Piëch). So why not roll up in a true, Porsche-designed piece of excellence? Leave those 914s at home and burble over for your tall, skinny, lo-fat, no-fat, almond-milk mocha with the sunroof out and "Surfin' USA" blaring through the small speakers. The carefully designed "Oh Shit" bar above the glove compartment will give your passenger the sensation of riding a bucking bronco as the 53 horses tear off down the street. Of course, by the end of the night you'll be playing "Save a Horse, Ride a Cowboy".
Good thing too, because by the time you reach the end of the street two horses will have escaped. Damn rustlers.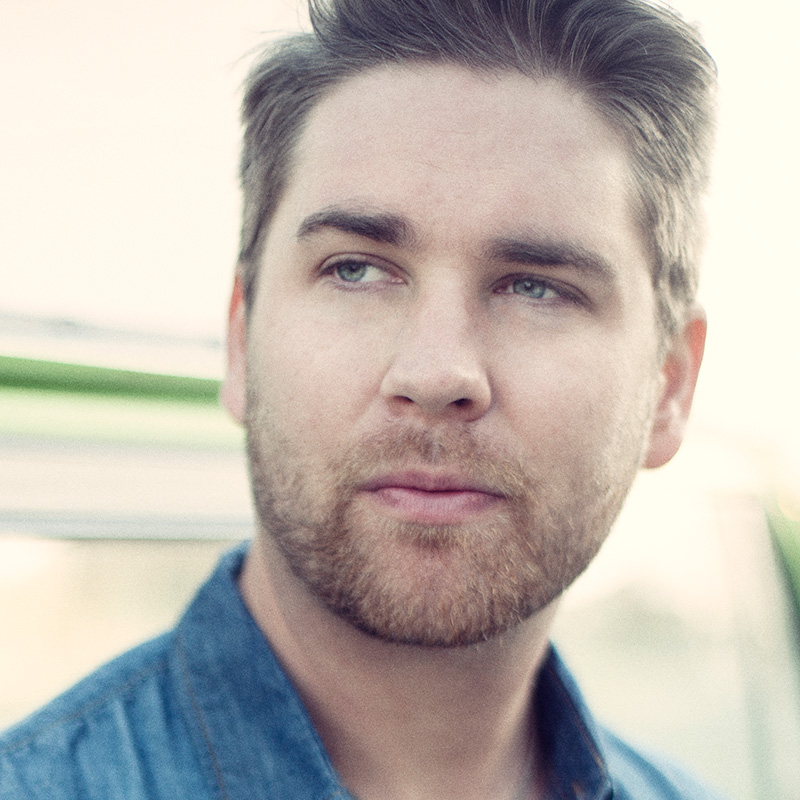 Cory's Pick
1964 Jaguar MK II
The number of sedans that get parked at Cars n Coffee usually equals the total goals scored in an average Premier League match (have you watched this??). While we haven't joined our brethren across the Atlantic in feverish excitement for football, we do share a passion for the cars that were shoddily put together a long time ago in the British countryside.
However, my choice of a 1964 Jaguar MK II is not because it will be one of few. It is because it will be the prettiest of many. Being unique is cheap. There are a lot of rare cars that you would never want to own. Being special takes something….special. Call it plucky, call it charming, call it charismatic, whatever adjectives you are inspired to use, "boring" and "ugly" will not come to mind.
So with my choice I raise my pint of best and hope that whoever is playing Manchester United absolutely destroys them. Something extreme….like 2-NIL.
Related Articles