How much attention can you draw to yourself in the year of the cock?
Whether the outcome of the Presidential election has you feeling like Clint Eastwood or Trumpeting on top of a wall, one thing is clear, the Chinese rigged the election, not the Russians. Afterall, it is the year of the cock, y'all should have seen this coming.
The conundrum, however, is our Chinese brethren don't have the best options for cars and the choices they do have are more expensive than rhino horns. Over in those parts a slightly cockish brand new BMW 2 Series will run you almost $50,000. So, we wondered if you could get two cars that are even more appropriate for the year of the rooster for the price of the baby Bimmer. Here's what we found, and remember, at the end of the day we're all just grabbing sausages.
---
Rules:
The budget is $47,000
Pick two cars that make you look the most like a cock
Cars must be selected from other Chinese years of the rooster
---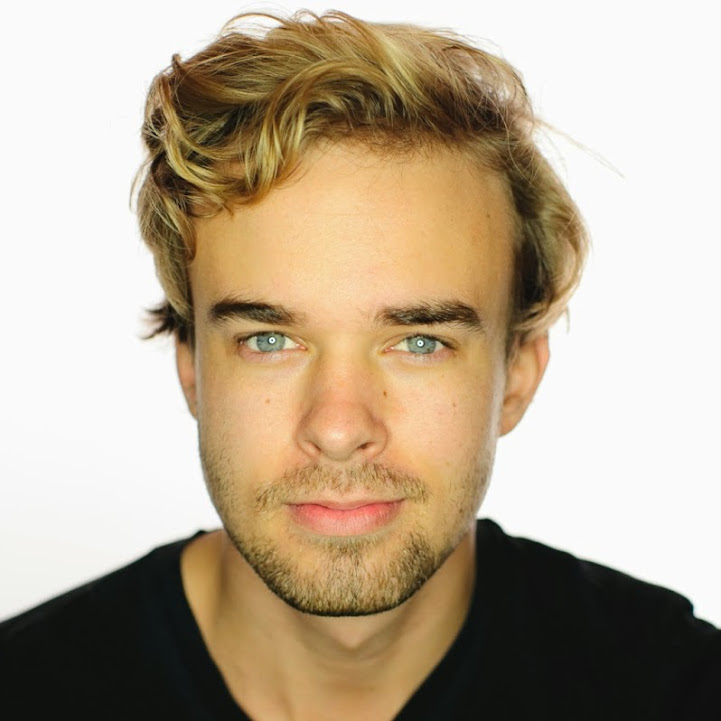 Chris' Pick
What is more cockish than spending over $50,000 on modifying a $15,000 car, telling the world you did so, then adding the disclaimer "You might want to get an alignment because the car hasn't gone over 30 mph in a long time"? I guess you could add some plastic to the wheel wells, paint said car something glitzy then ask $10-12K more than the car is worth and act like it's a bargain because it has wheels featured in a 2003 rap video and has non-popstyle headlights.
Cock-a-doodle-doooooo
2005 Chevrolet Silverado 3500 LT
You may look at this gigantic white tic-tac and think "Why would someone go buy that?" The answer is, for the betterment of their community. Think about it. The only thing you could possibly ding or damage getting in and out would be a second story window. Both the color and the height are convenient for visibility so people won't accidentally run into your tire.
Beyond that think about the practicality for the owner and their community. Say a friend or neighbor needs help moving their pet Orca. A better vehicle there is not for Orca relocation. Also, come 4th of July you and all your friends and family would have the best seats in the house picnicking in the bed of this truck. Because of all this I might lose this challenge but gal' darn if I can rest easy knowing this vehicle is out there making the world a better place.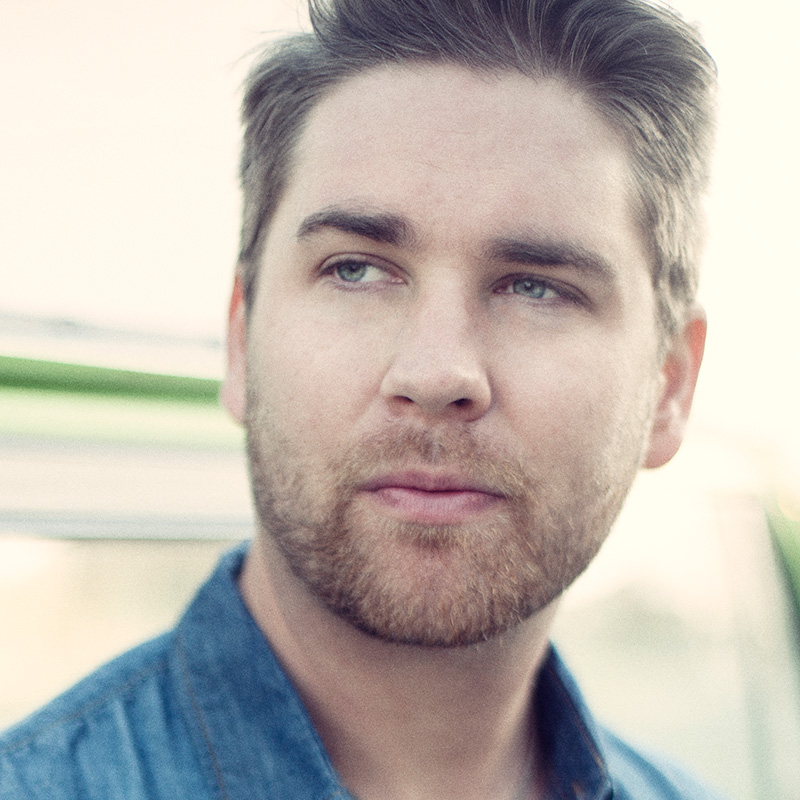 Cory's Pick
The Hummer H2 was a terrible vehicle when it was released. Yet, there it was, driving slowly in every hip-hop music video and parked outside every professional football stadium. Why? Because nothing else grabbed as much attention. The other nitwits picked cars that cocks have purchased and made into worthless sideshows. The H2 was a worthless sideshow as it rolled off the lot.
Never have you looked up at the person driving an H2 and thought, "Well thats probably a lovely person I'd really like to meet"… Appearances become doubly concerning when you think about the clown that buys this used H2 that comes upholstered with custom croc skin interior and adorns a chrome brush guard up front for that extra flossy look. I cannot imagine what could be more cockish than buying an awful customized car with 120,000 miles on it just so you can look like a rich boob from 10 years ago.
Ok, no one can question the Hummer H2 pick. It is the axiomatic choice. However, I'm guessing I will lose some folks with this pick, a 1981 DMC Delorean. It's cockiness is veiled by 30 years of fandom, Outtatime license plates and proclamations of "1.21 gigawatts!" But if you take off your puffy red vest for a minute and look a little closer at this stainless steel appliance, you'll see that its value beyond that of a garnering unwarranted recognition is quite limited.
The DeLorean is the car show car that no one actually wants to drive home. So what can we surmise about the person who decides to spend almost $30,000 on a gray on gray movie prop? The only reasonable conclusion is that the owner is desperately seeking the gasps of onlookers every time they pop open the gull wing doors. Looking like a rooster in the year of the cock is all about drawing attention to yourself and the DeLorean does that better than bringing Teen Wolf to a Huey Lewis concert.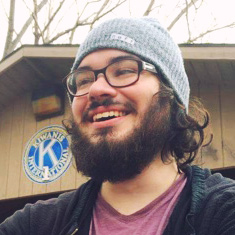 Jared's Pick
This may not be full-on cock (maybe more of a cocktail weiner), but you'll still look like a right dick driving this around Shanghai. There have been many designers who have looked at the lovely lines of the British and decided to stick some American Muscle in it. Some have been successful (I'm looking at you Shelby), and others have been… well, overcompensating. With 650 horsepower, it's truly the most powerful on the list, but as they say, "it's not the length but how you use it". This loses on both fronts.
Oh glorious Corvette. You had a heyday in the 50s, 60s, 70s and even returned for a victory lap recently, but there were some dark, dank times in-between. If the Roadster, Stingray and C7 are in the bright center of the universe of Corvette, this example is the planet that is farthest from (or maybe even a black hole). From design to execution this 'vette fails on all fronts, and has stickers besides. You'll be turning heads for all the wrong reasons. Of course, I'm sure the aftermarket wing will help with downforce as the wind ripples across your bald pate.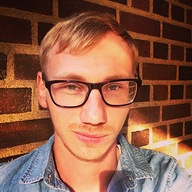 Jeff's Pick
2006 MINI Cooper S JCW GP
Cocks. They overcompensate, what with their big tails and dangly red things under their beaks. They always shout and wake you up at the crack of dawn. Just like the chicken world, the human world has over-compensators as well. Usually we would guess they would be driving around in lifted dually pickups that have never held a single pound of anything in their truck beds, unless you count sunburned necks and Coors Light.
But some over-compensators like to brag about the sound of their bark over the strength of their bite. After all, an angry chihuahua barks more than any dog known to man. Enough with the animal analogies. The MINI Cooper John Cooper Works GP is a marvel of chihuahua overcompensation. Instead of outlandish size, it veils its insecurities under the guise of a tiny city hatchback (sans rear seat, for stability of course), but with the screech of its supercharger it challenges every car to a fight. It bears its challenge with stickers, stripes, and spoilers. But everyone still sees a chicken.
1981 Rolls Royce Silver Spirit
The epitome of "ballin' on a budget," any terrible Rolls Royce or Bentley from the 80s era will suffice for showing off. Maximum cock-ness for minimum coin. It wouldn't take too long to modify the Spirit of Ecstasy into the Cock of Excrement. Remember, its hand built in England.
Knowing that it could be mistaken for any old Lincoln, you'll have to be sure to remind everyone that you're driving a Rolls Royce, you know, the one all the rappers drive? A bonus is that you won't have to spend your extra change to get rid of some understated black or silver, because this one is already a bold baby blue. Just remember when the back end is dragging on the ground, it's not because ya boy is messing with manual hydraulics; the self-leveling suspension has failed.
Related Articles