Who is the Abe Froman of picking engine swaps for sale?
WE DID IT! For the first time in American history we sewed another dude's brat on to some bloke in Boston. This sort of procedure has existed for many years in garages across the country so to celebrate a modern medical miracle and newfound hope for men driving mini vans and lifted trucks we thought it would be fun to go car shopping. We want to find the best cars for sale that have been reborn down under.
---
Rules:
Must have an engine swap
Must have recently been sold or has an asking price of $60,000 or less which is around the price of a surrogate sausage.
Let us know what you find, and if you could do any engine swap into your current car, what would it be?
---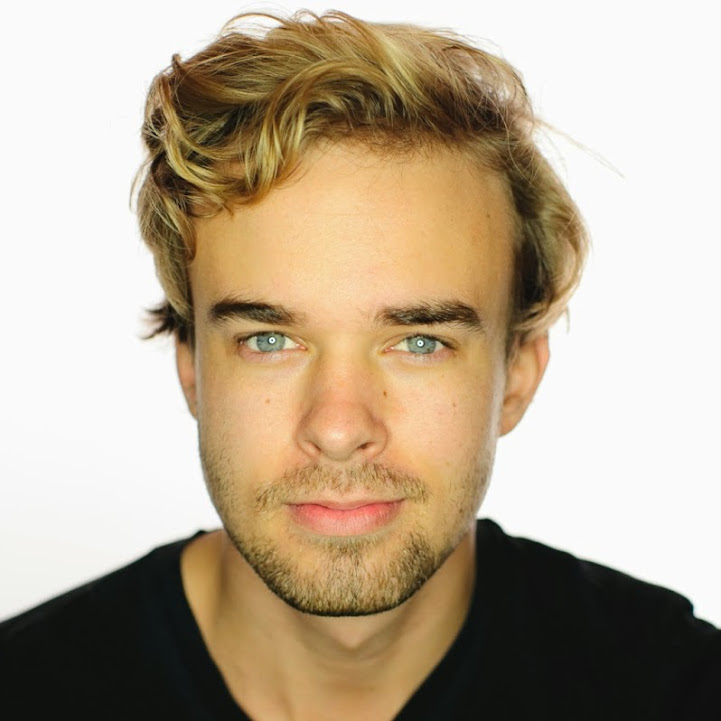 Chris' Pick
The 914 is generally a love it or hate it car. The original selection of engines were actually crock pots and most came with goiters for bumpers. The lovability was provided by bright colors and individualistic styling. There isn't really anything else that looks like it.
The one thing that was always missing was the right powerplant. Even the original 914-6 only had 110hp. My pick, oooo my pick has a RS spec 2.7 liter 911 engine. It stables 210 horses and strikes a perfect balance between power, handling and well...balance. Not only is it mid engined but having it be a flat engine the weight is all low and spread out.
It might be the perfect car. Between its two trunks the 914 has enough room for luggage, groceries and the targa top if the conditions are right. It has the right amount of power and will sound amazing. In black with the wheel flares and the chrome bumpers it has a Idris Elba sort of presence. Intimidating, yet classy.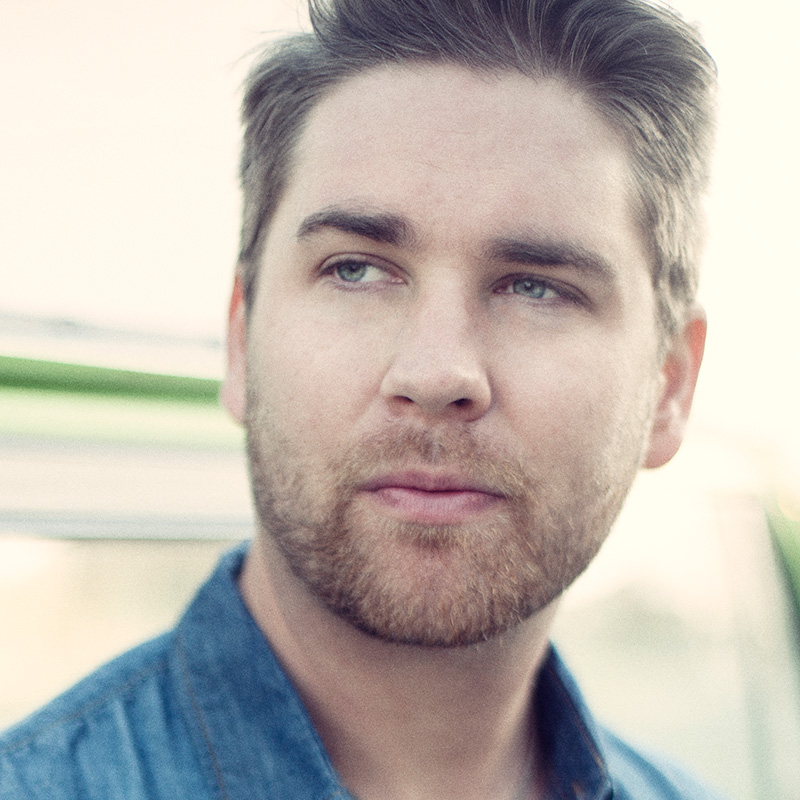 Cory's Pick
1991 Ford Mustang GT Coyote Swap
More often than not, engine swaps are elective surgery and if you've seen the show "Botched", you'll get a sense for how most conversions end up. I won't go into the sacrilege that is putting a SBC 350 in a Porsche 911 or Jaguar XKE. That level of idiocy speaks for itself. However, like the case of this old chap who needed a replacement old chap, some engine swaps provide new life and vitality.
Such is the story of this 1991 Ford Mustang GT. A silver fox body Mustang with a snarling coyote engine. The description of this car belongs more in Disney's "Jungle Book" than Cars and Coffee. This is engine swap perfection. The stock five-point slow, small block 302 was a sheep in sheep's clothing. However, time is often kind to automotive design and the 80's boxiness of the fox body Mustangs are starting to hit their revival stride. Good looks aside, there's one large problem with owning a standard fox body and it's not the aftermarket stereo from 1998. It's slower than a V6 Toyota Camry.
With the modern five-point go Coyote engine, this 1991 Mustang epitomizes the beauty of what an engine swap can provide. It can be the jam in your doughnut. It takes something otherwise incomplete and makes it whole.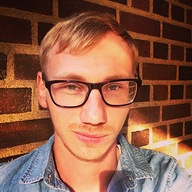 Jeff's Pick
Some engine swaps don't make any sense, like a diesel inline-4 in a Porsche 911. Other swaps sound like a good idea, but in practice turn cars into crazy suicide machines, like a supercharged V8 Miata. Then there are swaps that just make sense, that should always be done. For example, a V8 swap in a Jeep Wrangler. They should really come out of the Jeep factory that way.
The robust, simple design of a Wrangler across all its generations makes it a perfect donor car for an easy swap. Even more, unless it has the AMC inline-6, the engine is useless garbage and should be thrown in the recycling anyway (Pentastar V6, 2.4 inline-4 from the PT Cruiser). Swapping the Jeep's engine is performing an honorable service, then.
This 2005 Jeep Wrangler Rubicon Unlimited "LJ" is "It's a Jeep Thing!" self-actualized. The Holy Grail of Jeepdom comes with a classic 327 cu in LS V8 swap. The Chevy small block gives the grunt the Jeep always needed to tackle sand dunes and rock fields. What's more, you can take the doors off. You can do that on any Jeep Wrangler, but I alway feel it needs pointing out. Wanna tear around with a V8 bark and no doors? Yes. It's the best, most logical, most needed engine swap for well-under $60,000.
Related Articles