What Cars Would You Buy With 8 Hours Of Swift Money?
It was reported late last year that Taylor Swift made a million dollars a day in 2015. Despite how accurate that figure may or may not be I wish to play a game. Imagine you got to meet Taylor and she was so impressed with your charm and car knowledge that she decides to fund your dream garage. So she gives you 8 hours worth of her pay. Beyond that the government also decides "You know what? We don't need to tax any of that cold $300+K. You deserve it all." I would completely agree with that statement government. I do deserve it all.
---
Here are the rules: You have to have at least 3 cars (can have more)
At least one 4 door car/truck, one sports car, one pre 1990s car
$333,000 is your budget
List average price of your choices next to them
---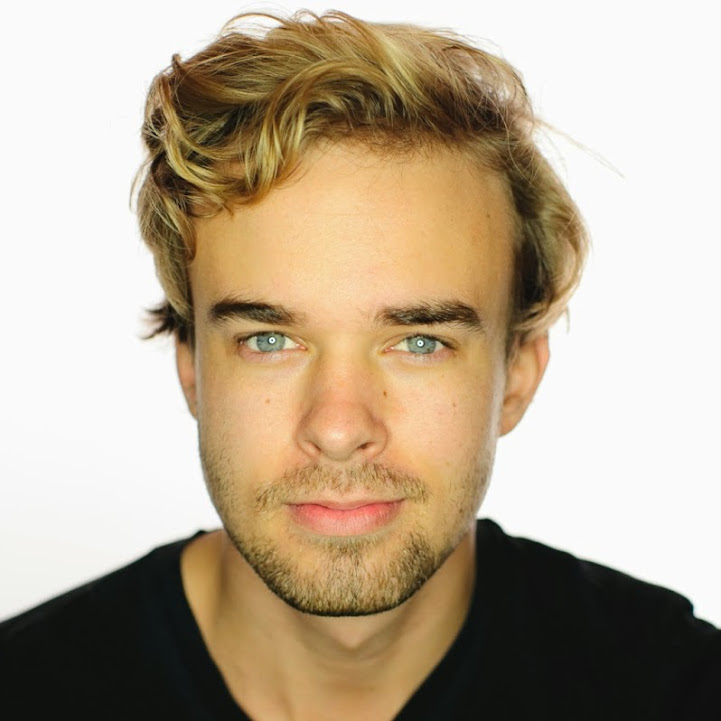 Chris' Garage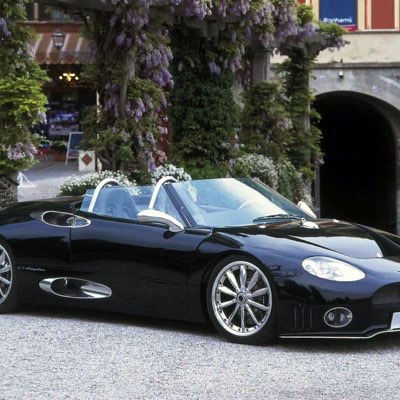 2005 Spyker C8 ($140,000)
So gaudy it will trigger a gag reflex, the ultimate expression of style over substance. I love it :)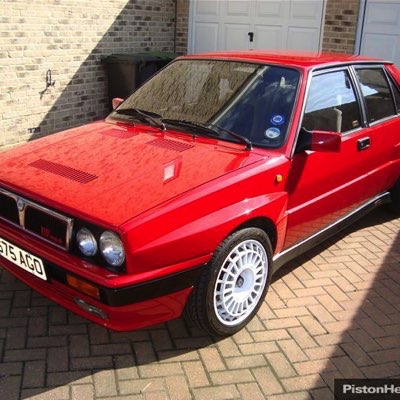 1989 Lancia Delta Integrale ($30,000)
The most accomplished 4 door car to ever exist ever in existence...ever. Who am I to deny it a spot in my garage.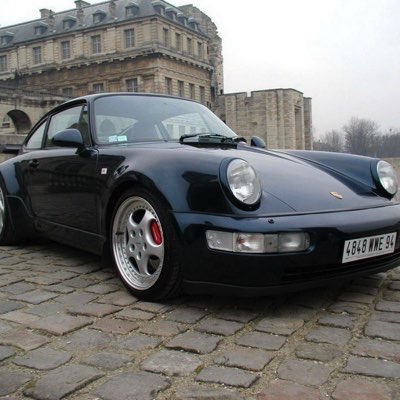 Porsche 965 911 turbo ($100,000)
The 965 is the second best 911 to ever be put into production. (First being the 2.7RS)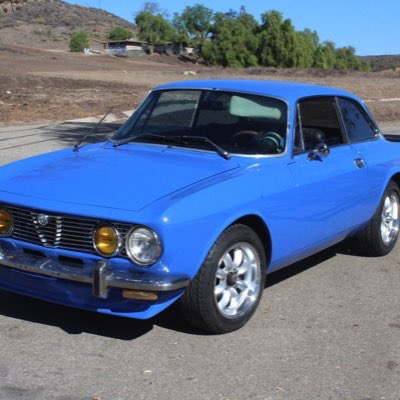 1971 Alfa Romeo GTV ($33,000)
Everyone has to have a daily driver and no one could have a more charming one.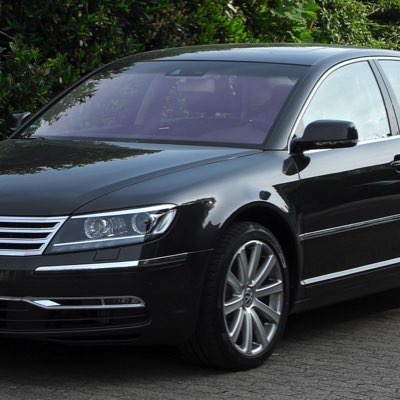 W12 VW Phaeton ($20,000)
The most bang for your buck in the luxury department.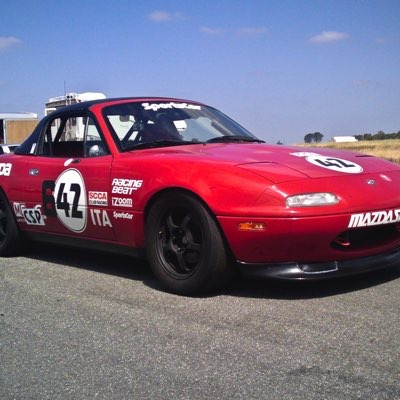 Mazda MX-5 SCCA spec race car ($10,000)
BECAUSE RACE CAR!!!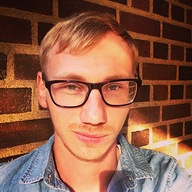 Jeff's Garage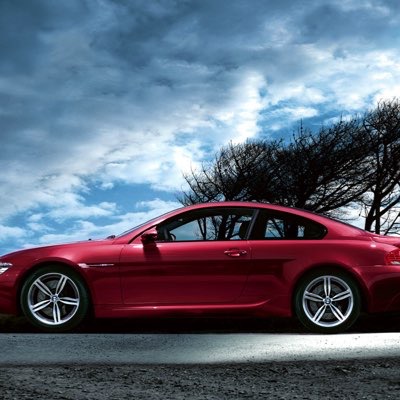 2007 BMW M6 Coupe ($25,000)
A 500 bhp superiority complex with enough tech to beat you in a game of chess.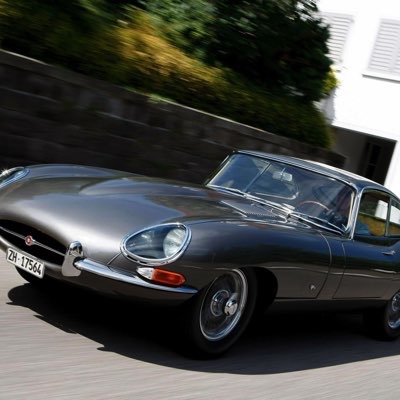 1967 Jaguar E-Type Series 1 Coupe ($85,000)
No one says it better than Enzo: "the most beautiful car ever made."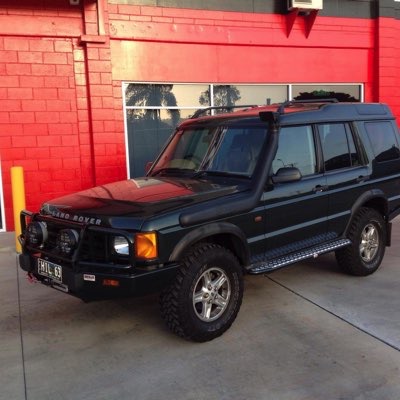 1995 Land Rover Discovery ($3,000)
Dirt cheap, widely available. Ready to be turned into an exquisite expedition vehicle.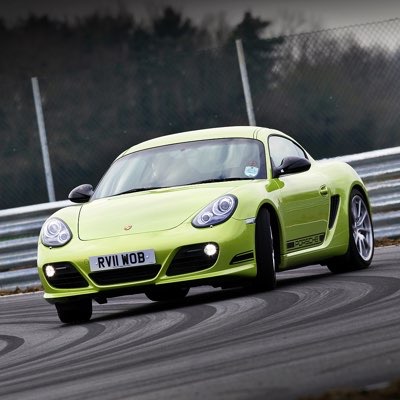 2012 Porsche Cayman R ($60,000)
A katana-sharp tool for showing off a lack of skill on road or track.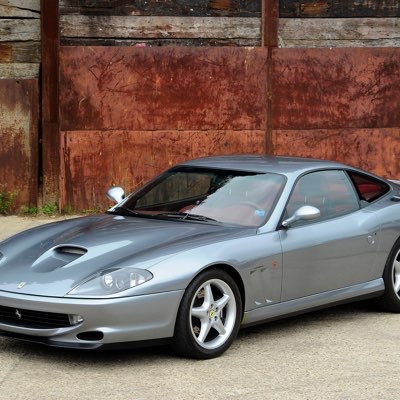 1999 Ferrari 550 Maranello ($180,000)
Luca Montezemolo's return to what a proper Ferrari should be: a front-engined V12 grand tourer.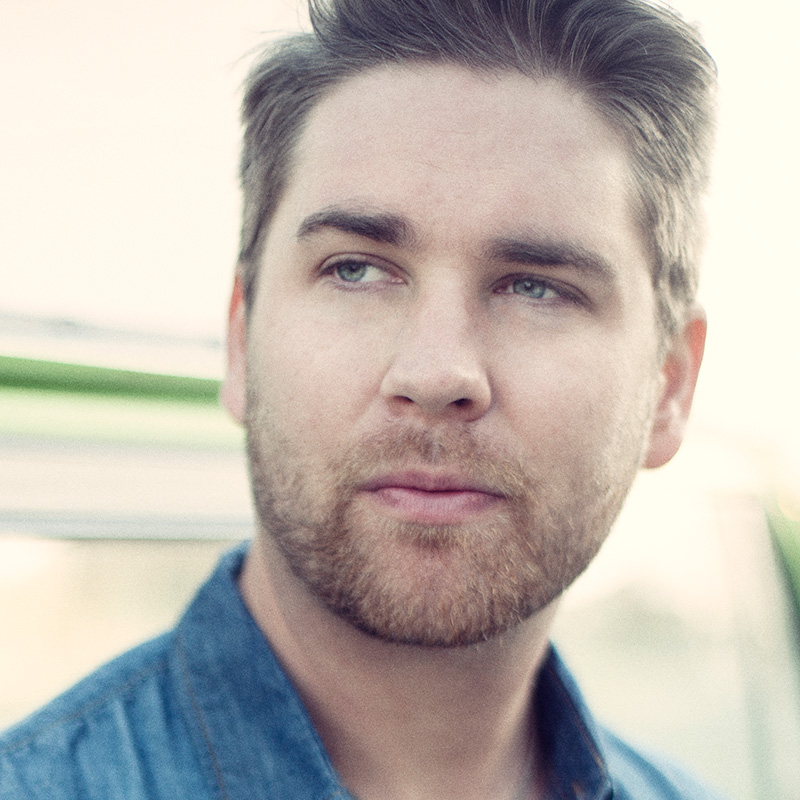 Cory's Garage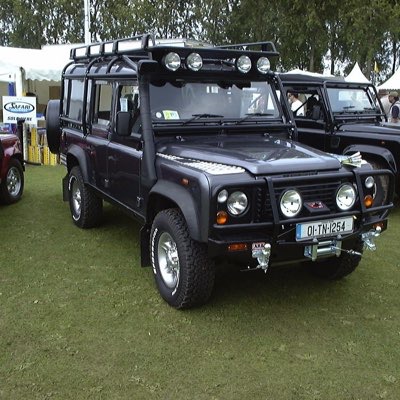 1988 Land Rover Defender 110 ($30,000)
Can you think of anything else that is both ex-military and extremely trendy?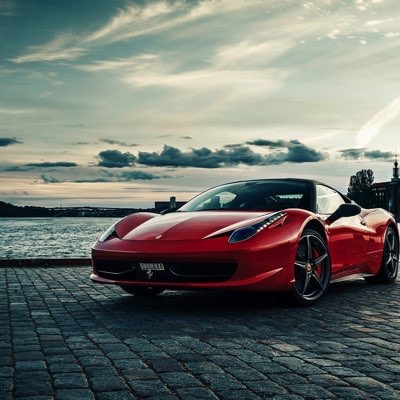 2011 Ferrari 458 ($200,00)
Ferrari proves to the world that they can still make a pretty thing.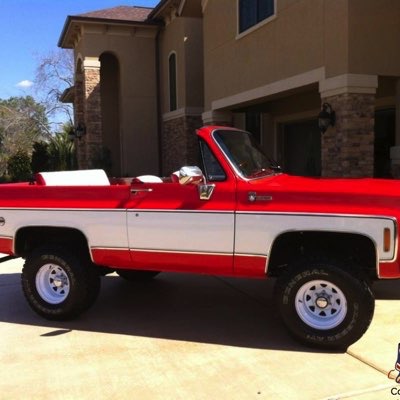 1975 Chevrolet Blazer ($20,000)
Big. 4x4. No roof. Yes, please.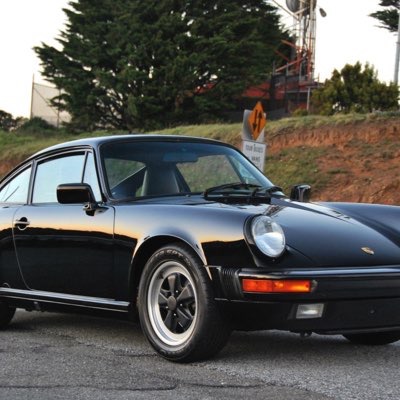 1988 Porsche 911 Carrera Coupe ($45,000)
Tina Turner knew. Simply the best.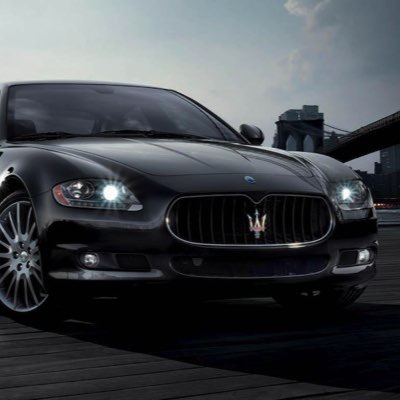 2009 Maserati Quattroporte ($35,000)
Thank you marketplace. Thank you for being scared of this small number manufacturer.
Related Articles