A Gentleman's Guide to Inexpensive Motoring
Charm is a hard thing to come by, yet the brits find a way to be charming in everything they do, despite their stiff upper lips.
Tom Hardy could steal my car and I would apologize for locking the doors. Idris Elba could be a complete bellend to everyone I love in the office and I would sympathize with him for not being the next James Bond. Emma Watson could turn down all my wedding proposal tweets and be in terrible movies, but still be faultless. Tom Hiddleston could steal my girlfriend and I would shake it off, without any bad blood or shedding teardrops on my guitar... just my style. BOOM Connect 4. Okay no more T-swift jokes, we are out of the woods… safe and sound…
That charm translates to their cars as well. Here are our top 5 most charming British cars for under $20k
5. 1957 MG MGA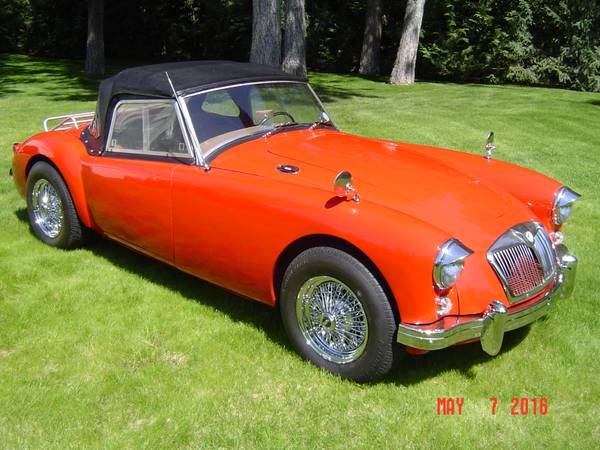 With 90 percent of the pomp and circumstance of an Austin Healey 3000 and all of the charm for half the price, the MGA is the Alfie of cars. Old world craftsmanship teamed with a mature lack of ego style allows the MG and it's owner to stand out among a sea of try hard Porsches, flexing Mustangs and RC toy STIs/EVOs. A gentleman amidst yobs. Choosing an MGA is a choice of character over BRAAAP, elegance over stance, double-malt whisky over Four Loco. Seeing as the Concours-quality cars have started to balloon, it stands to reason it might be a mature money move as well. Warning: side effects may cause an addiction to vintage watches, tailored suits and stiff upper lip. Consult Guilt.com for possible treatment.
4. 1972 Triumph GT6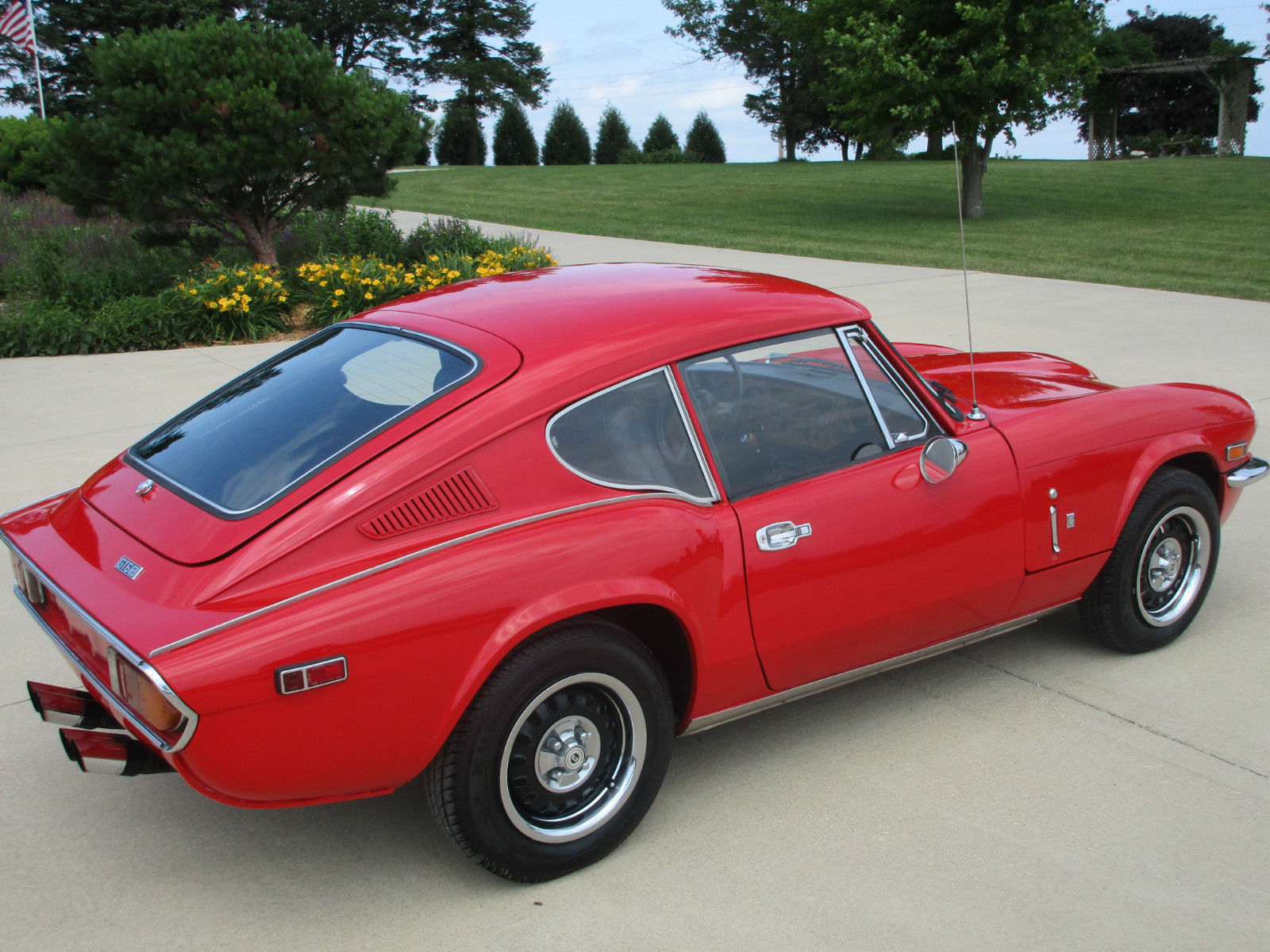 The Triumph GT6 had the ideal sports car layout: front-engine, rear-wheel-drive, straight six engine, manual transmission, 2+2 seating. It was a fixed-roof version of the sultry Spitfire, sans the miserable inline-4 from a tractor. This little car is rare enough, grabbing attention away from mild exotics at automotive events. But the main reason for its charming gravitas is because it is just so pretty. The swooping fenders, sloped rear, and stretched nose give this car an iconic and eternal profile. The only thing this car needs to complete its charming ensemble is a small man in a tweed hat, grasping at the wheel through a hard turn on his way for tea and crumpets.
3. 1989 Lotus Esprit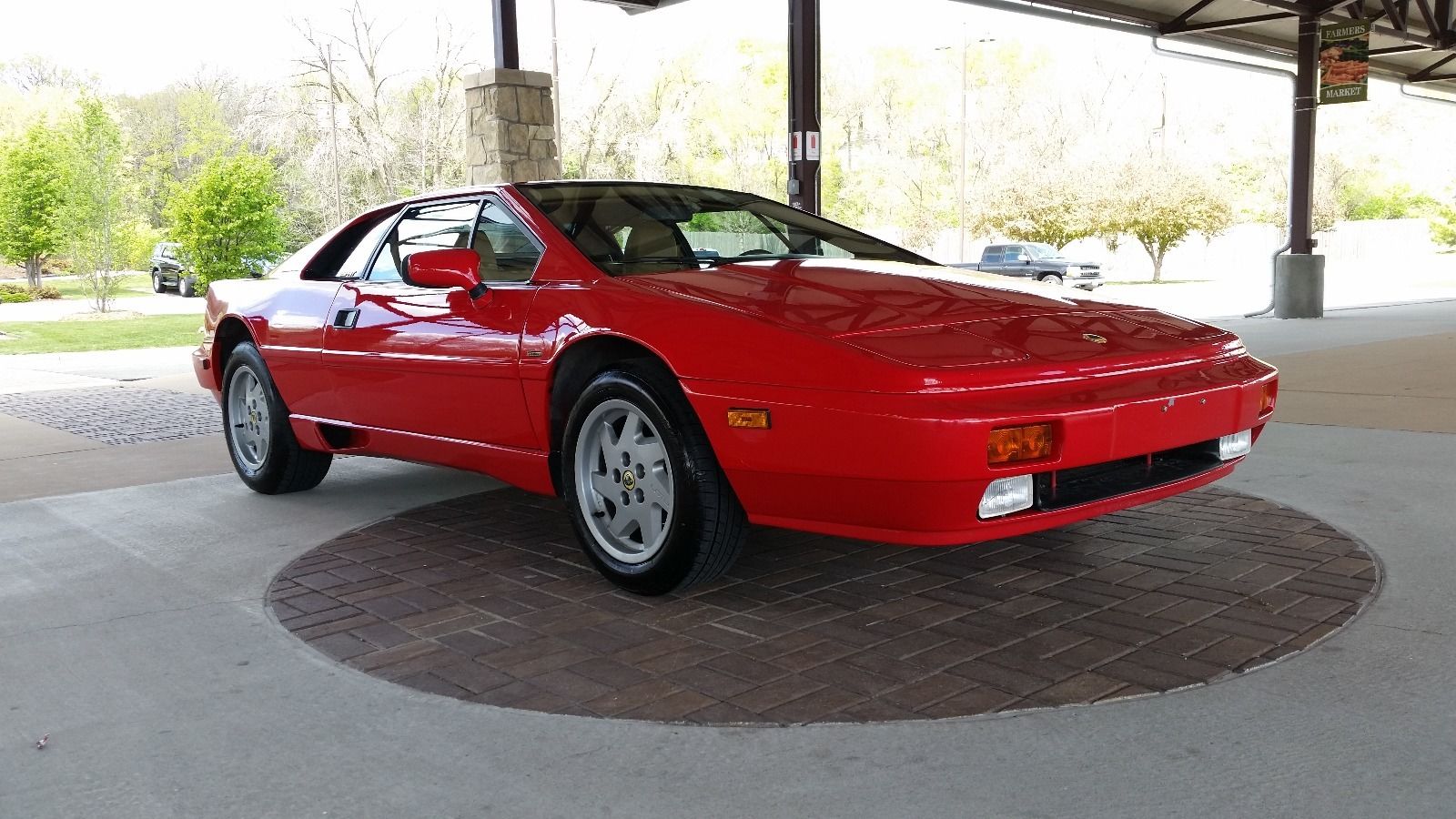 Arguably the longest lasting wedge car, every generation of the Lotus Esprit has notable characteristics that brings out charm. Out of respect for the budget, we'll discuss the fourth generation, running from model years 1987-1993. The penultimate Esprit (that is until Lotus follows through on its 'five year plan' from back in 2011, more than five years ago) can still be afforded in the high teens. The fourth-gen flavor was powered by a four-cylinder turbo pumping out around 270 bhp. That's nothing special, but what really makes this car remarkable is how well it sits next to its Italian rivals for a tenth of the price.
2. 1970 Austin Mini Cooper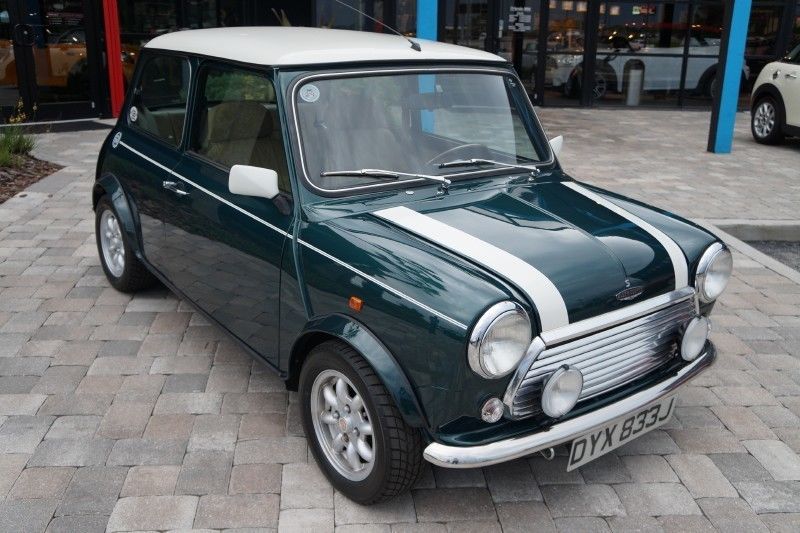 The original Mini Cooper first came on the scene in 1961. Within three years it became a legitimate threat in the rally world and a Monte Carlo Rally winner in 1964. The Mk l Cooper alone had 30 rally victories between 1962-1967. That isn't mentioning touring car or endurance race wins. This humble little English Bulldog may have been built for the masses, but was designed for fighting giants.
1. 1993 Range Rover Classic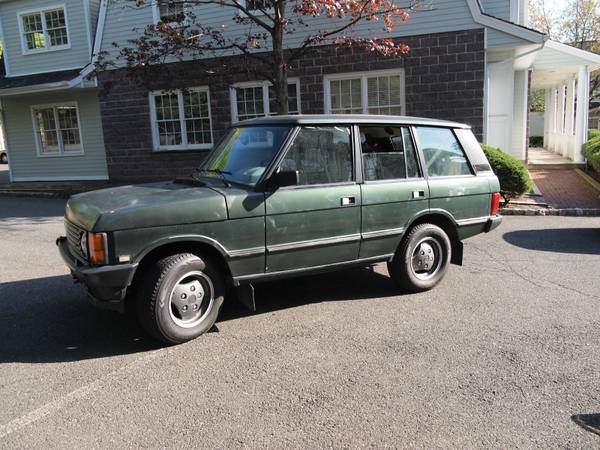 The Range Rover Classic is a unique mixture of rugged elegance. It is like Audrey Hepburn, in a black dress, participating in a Tough Mudder competition, and doing well. The Classic's design is unmistakably vintage off-roader, but its lines are some of the best penned for an "SUV" ever. Walking up to a RRC, it is easy to get swept away by an abundance of graceful simplicity, but once you hop on, you immediately realize that this chic 4x4 was built for a purpose. Surrounded by more glass than The Gherkin, visibility is perfect, an attribute that is aided by the seating position which appears to be perched directly on top of the bonnet. Start heading down the road and you'll quickly feel a level of refinement that is unmatched by its contemporaries.
The RRC was available in ROW markets as both a 3-door and 5-door equipped with either a Turbo Diesel I4 or a Rover V8 whose history can be traced to a Buick junkyard. The Rover V8 may not be the most powerful engine by 'Merica V8 motor standards, but in many ways was the Small Block Chevy of the UK so performance tuning is widely available for those wanting a faster off-road tuxedo. To me, the model to get is a 1993 or 1994 in County trim. This gives you the looks and agility of the original SWB platform, but some of the modern improvements the Classic received as it neared its EOL. Stay away from the 1995 model though because the original hard dash of the Range Rovers of old got replaced with a soft dash from a Discovery 1…and soft dashes are for soft drivers.
Related Articles