Baller cars suitable for balling in a not-so balling small town
The NFL draft is over and hundreds of rookies have made their way to the headquarters of NFL teams all across the nation. Several drafted and undrafted young men are heading to Titletown, USA to see if they can make a splash in the National Football League's smallest market. If they make the cut the league minimum for a rookie in 2015 was $435,000. Let's assume each of those players has either multiple mortgages or at least rent in Green Bay and a mortgage someplace else. They will also have family and likely a small entourage to take care of, so we are setting a responsible budget that their agents and financial planners could agree to. You have $70,000 to spend on the best garage for an NFL rookie in Green Bay, Wisconsin.
(We chose Green Bay because it is both America's team and the best team of anything in history ever)
---
Rules:
One around town car
One posing car for driving to Lambeau Field on gameday
One car for Mama
Cars must have asking/sold prices that equal 70k or less total

Extra money can be spent on toys or more cars
---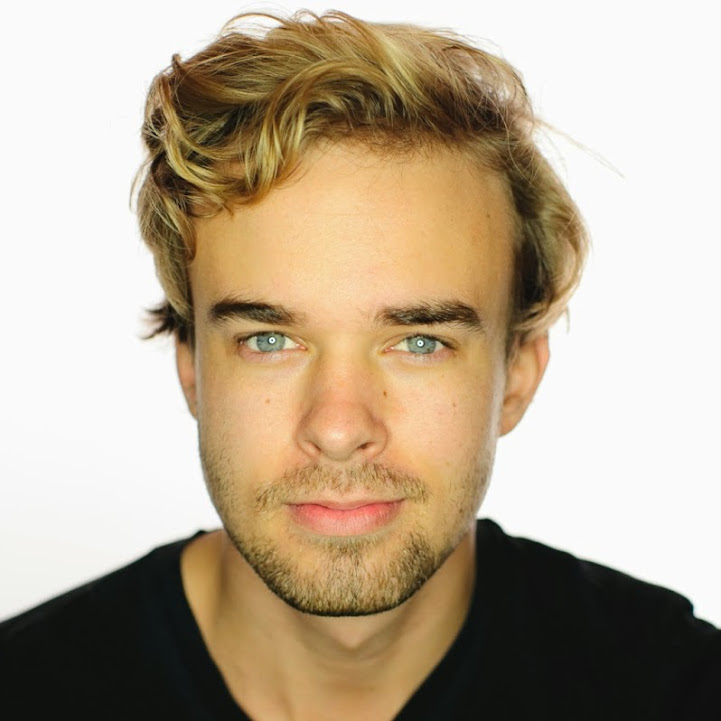 Chris' Pick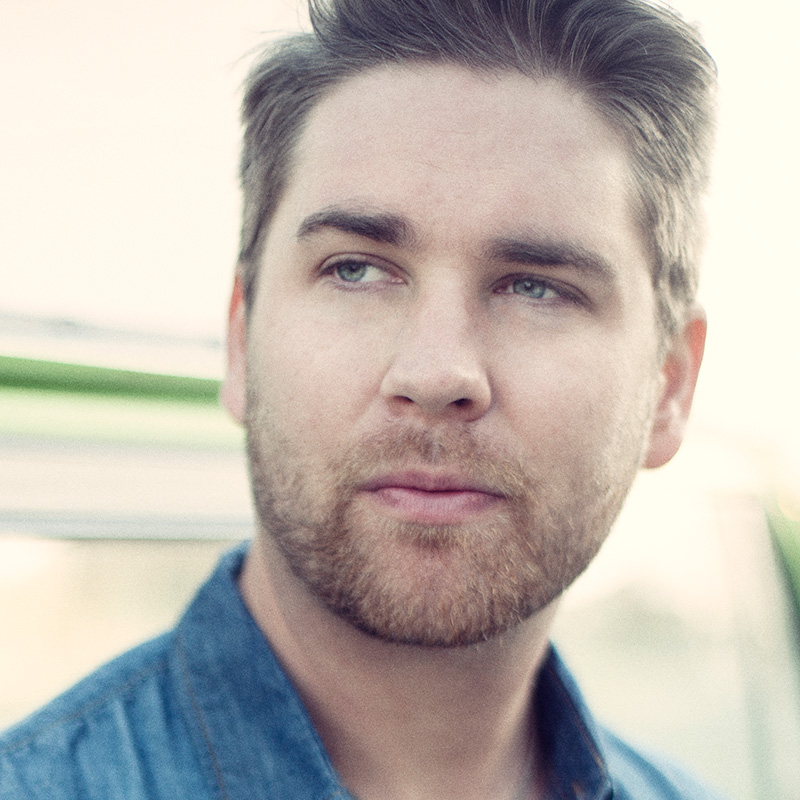 Cory's Pick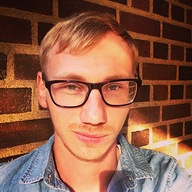 Jeff's Pick
2006 Bentley Continental GT
The Bentley Continental is a futbaler's car. This is a fact. It's a grade-A, premiership futbal car. Wayne Rooney, David Beckham… other futbal players. They all drive Continental GTs. This one even comes with the gaudy rims pre-installed. (Wait- What? What's football? Isn't that what I was talking about?) Well anyway. It's good at posing, just like you during your sponsored photo shoots. And since you're only a rookie living off a mere $435k salary, you can save some money by buying VW Phaeton parts when your Continental GT starts breaking down.
2004 Dodge Ram 1500 Rumble Bee
Really, this was the next best thing since Ram SRT-10s were out of budget. It is still large, yellow and rumbly. The giant yellow bumble bee badges on the sides and stitched into the seats will help keep the average NFL rookie low-key around town. Pickup trucks are also practical for getting groceries and hauling around a bunch of footballs. My tumbly is rumbly at the thought of tasting the honey of this sweet, yellow truck.
1963 Airstream Land Yacht
Fer me mah! She don't get out much, plus she got a bit o' 60s style. Ya like dahgs?
Related Articles