#DriveTastefully and get paid for it
In the ride-sharing age of Uber, there is a wide range of available options for a variety of cars. There is UberX, UberXL, UberLux, UberSelect, UberBLACK, UberPOOL, and UberWho-knows-what-else. But there is one niche that Uber hasn't yet capitalized on: Uber Classic.
Despite having tested the viability of a vintage Uber in France, there is no indication that Uber will bring a service like that to the U.S. yet. Since we already shared what cars would be best for plain jane Uber, Burbbble has taken the liberty to compile a list of potential candidate cars should Uber ever decide to consider classic cars. Here is our list. What would you bring?
---
Rules: Must be at least 25 years old, must seat at least four people, must be $15,000 or less. Let us know what you find.
---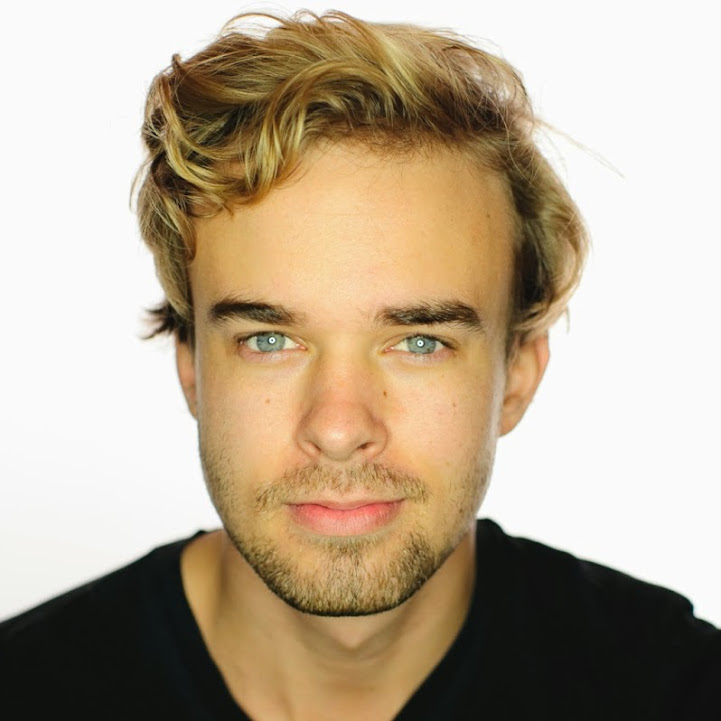 Chris' Pick
Here's the thing, as important as it is to get people to their destination in a timely manner, I think it is almost as important that they be entertained along the way. Provide an uncommon experience. Like a rally car or something just bonkers that no one will know about. What is genius about the Citroen DS is it both crazy AND crazy comfortable.
Imagine ordering a ride and one of these pulls up (in America). Even if you aren't interested in cars, this thing will make you smile. It looks like an Art Deco Jetson's mobile. Immediately, riders will appreciate the beautiful two tone paint and a truly unique design of the exterior. Then, customer's really step further down the rabbit hole as they enter the car and see the single pronged steering wheel, the weirdo gauges and the shifter on the side of the steering column. It will be half way through the journey before they notice they haven't felt a single bump on the road. The hydraulic suspension was the first of its kind and is labeled one of the most comfortable rides even today.
Driving a Citroen DS encourages five star ratings because it is much more than just a ride to the airport, it is a show. A Cirque du Soleil for your eyes and a La-Z-Boy for your tush. How could you want more from a hired ride?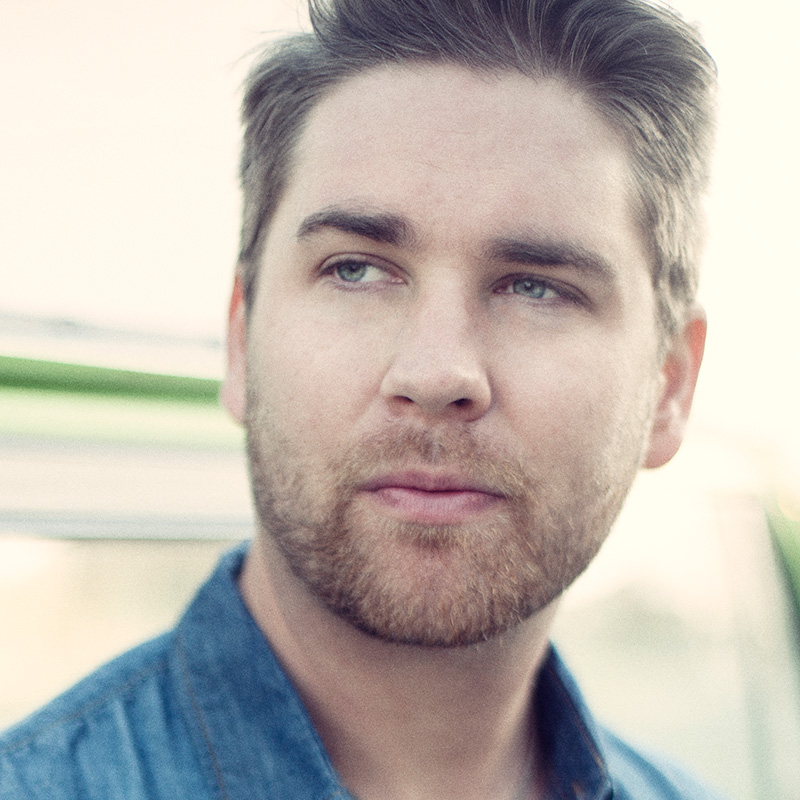 Cory's Pick
1968 Alfa Romeo Giulia 1300 TI
I am afraid the other idiots who are contributing on this piece have lost sight of the point. Let's back up a bit. We are all here because we are car enthusiasts. Car enthusiasts like driving fun cars. Uber Classic pays you to drive cars. What is the most fun you can have in a classic sedan and get paid for it? Driving a Type 105 1968 Alfa Romeo Giulia 1300 Super.
The majority of your Uber'ing life will be spent sprinting from stop light to stop light and whizzing around street corners. I had the thought to pick a Bentley Turbo R (or some other super sedan) for Uber Classic but that kind of power is just glutenous for this kind of work. What you need is a fizzy little 1290cc engine with Italian flair and a 5 speed gearbox.
Comfort? Sure, it has got some of that. Safety? Maybe. Quadrifoglio? Yes. Charisma? Oh yea, all there is. This classic Alfa Romeo Giulia is special. But not in a lick the school bus window sort of way like Chris' Citroen. It will make the mundane momentous and that is the precisely the point of an enthusiast car for Uber Classic.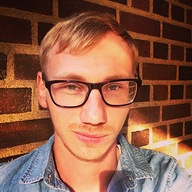 Jeff's Pick
1989 Mercedes Benz 560 SEL
Mercedes in the 80s built its car to survive what could have been nuclear annihilation brought about by a disastrous end to the Cold War. The were the cockroach of cars. That should mean they are up to the challenges and trials of Uber'ing.
This 1989 560SEL is in pristine condition, which is a little bit of a shame because it won't be after it picks up its first batch of drunk college kids. And if you need to take a businessman to the airport, it's well suited to fit the suit and his luggage in luxury and leather. And just like the Lexus from a few days ago, it's boring enough to nap in, which is what Uber passengers really want, because who likes small talk?
If you like your ride-hailing cars designed with nothing but the efficiency of three boxes and a straight-edge, you really can't pick anything better for Uber Classic than the W126 Mercedes SEL.
Related Articles