Evo takes a closer look at an old air-cooled 911 road racer
Many people regard the original Porsche 911 as one of the most fantastic sports cars of all time. It's steering was light and talkative, its handling was intuitive, and its sound was as sonorous as a siren's.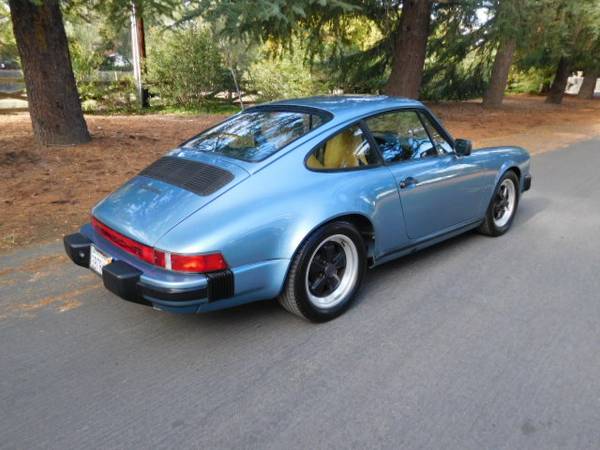 And that was just the road car. Racer versions had their dials turned up to eleven and then broken off. That's most of the reason why any classic 911 today is a better investment than the hedge funds of Wall Street.
Evo magazine had the lucky opportunity to test one such 911, a road legal racer with period pedigree. This one left the factory floor in Stuttgart to go rally racing, and after a stint in Point A-to-B racing, went on to race three times in the 24 Hours of Le Mans.
It's current setup matches its final livery, which it donned at Circuit de la Sarthe. At the time of this video, the special 911 was going up for auction. Let's hope the buyer continues this car's fantastic history of period and historic racing.
Related Articles