Good thing Recaro makes child car seats
There is a myth that once you get married and have kids, the good ol' days of playing with cars are over (Cory gets trigger-happy on eBay at the thought). But that doesn't have to be true. What else are the back seats of a Porsche 911 for if not for tiny babies?

The father in this video (whom I believe is also one of the madmen behind Singer Vehicle Design according to another video) knows how to raise a child: with speed. Sometimes, the best way to put a smile on a child's face (besides chocolate cake) is by hitting the redline.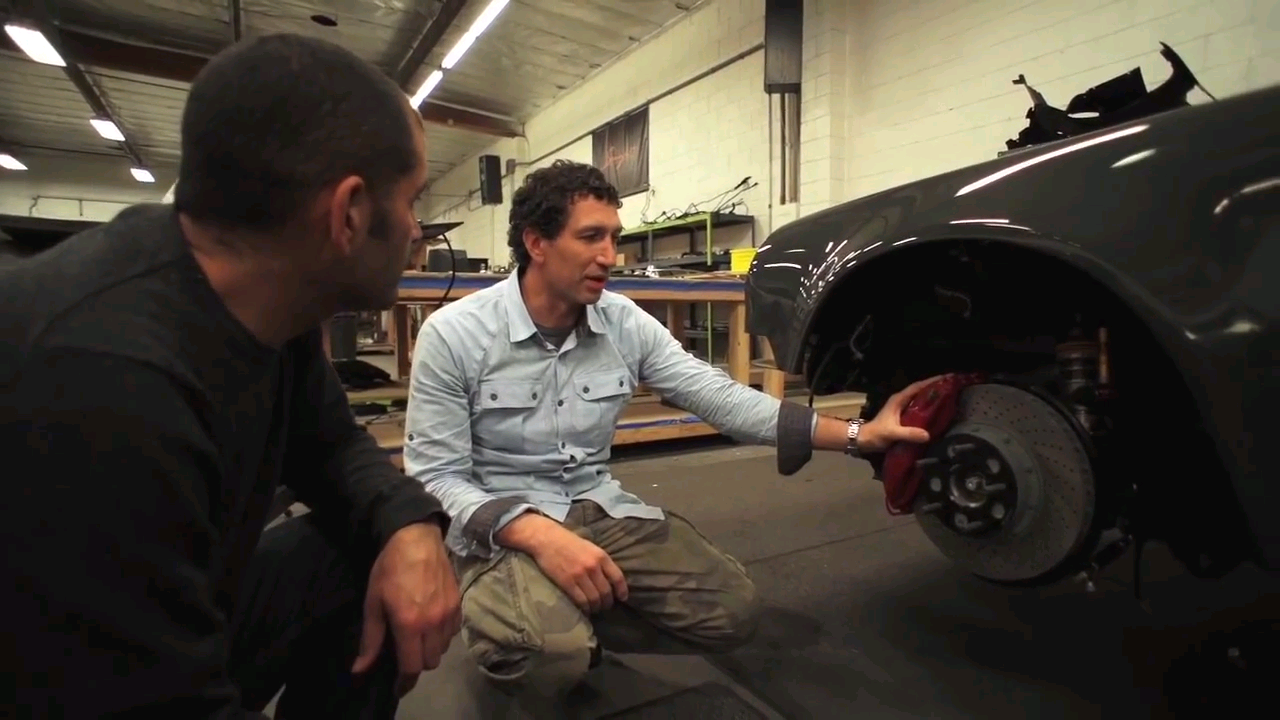 Related Articles