Were you not able to go to the 2016 Geneva Motor Show? Here are the highlight cars:
Koenigsegg Regera: Christian Von's love-child of technology that one-ups every other hypercar. Famously designed without a traditional gearbox, this single speed monster is perfect for billionaire hipsters. You've probably never heard of it. You definitely won't ever see one… because there are no billionaire hipsters.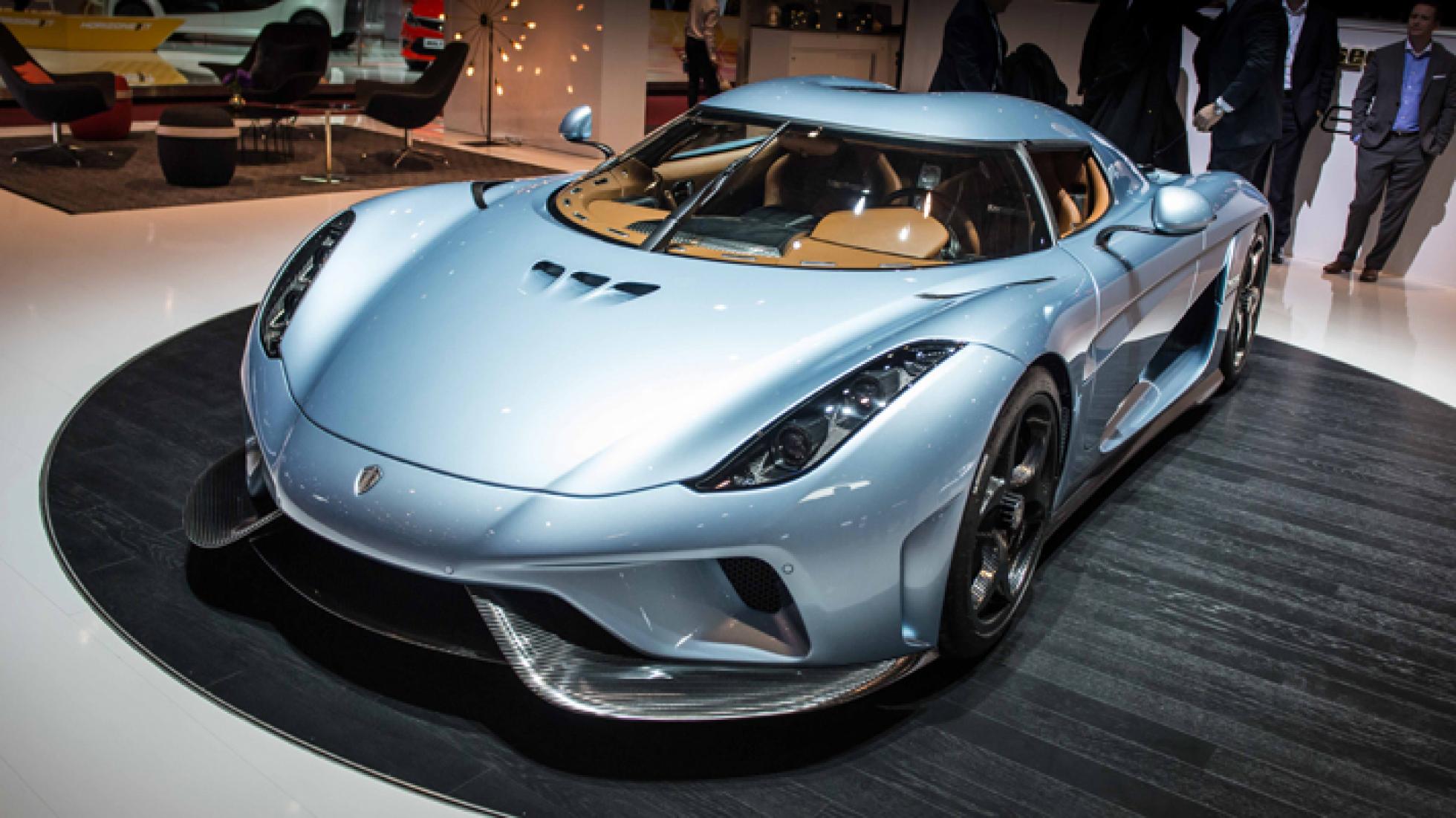 Porsche 911 R: Porsche's manual version of the 911 GT3 RS, save the PDK gearbox and aero. A 500 bhp flat-six, a good ol' manual box, and enthusiast oriented details. Sure to be a fun car. Even though The Clarkson says that gear knobs are for whiskey-swilling hill dwellers, this limited run 911 has apparently already sold out... must be a lot of hill dwellers out there.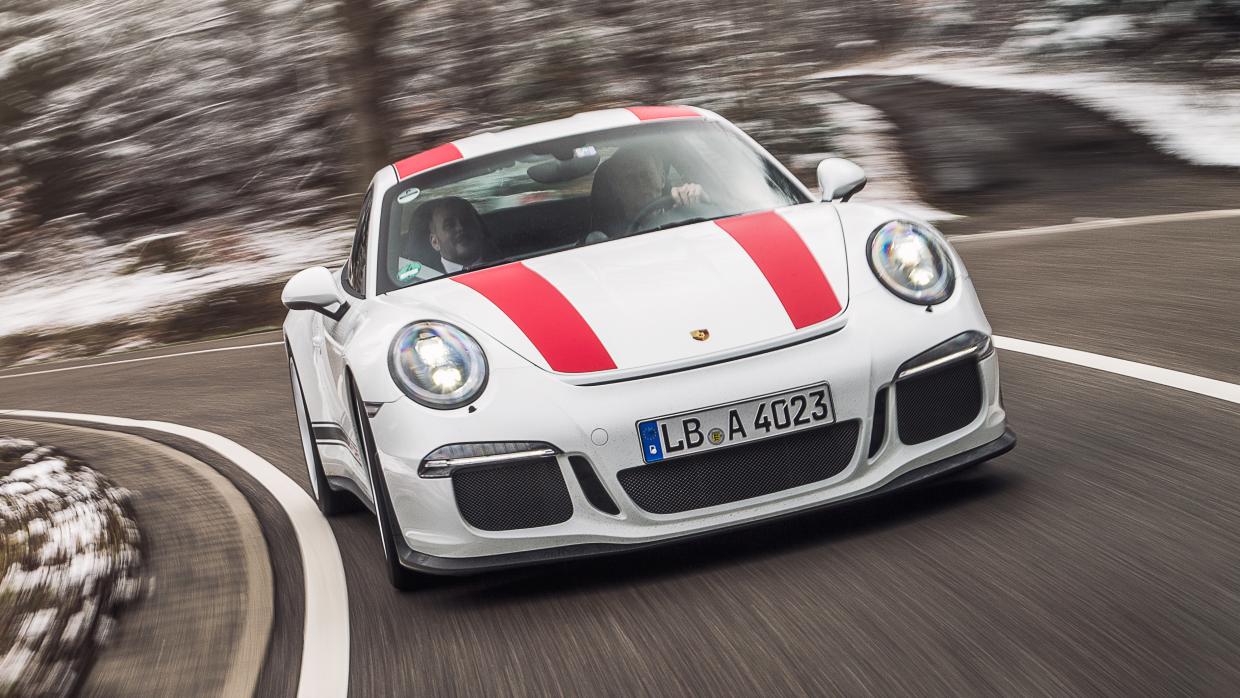 Bugatti Chiron: The almighty successor to the mighty Veyron. The reveal included lots of very large performance numbers like 1,500 bhp 1,600 Nm. Yet it is an old school approach to the hypercar in a day when everyone is looking to the future.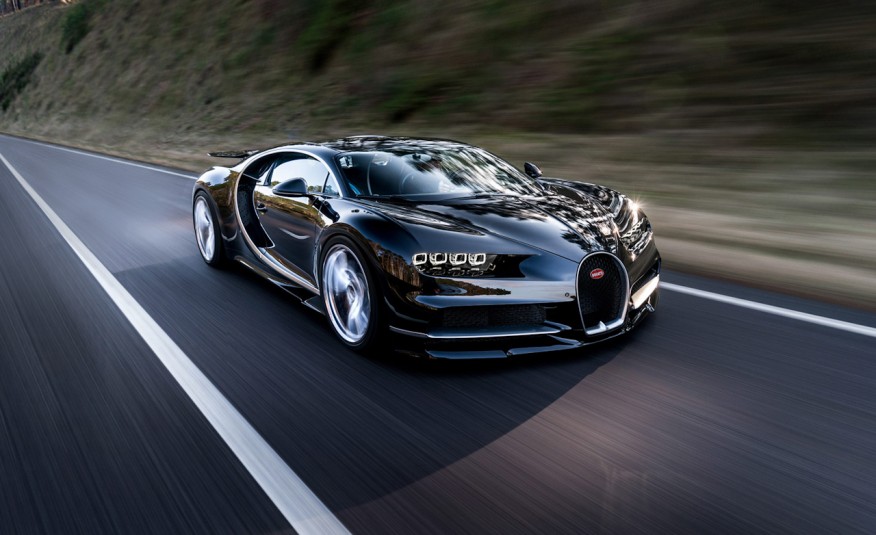 Aston Martin DB11: I'll try to describe it without a reference to Bond, James Bond. An jaw-droppingly pretty design religiously following the rule-of-thirds. Powered by an all-new turbocharged AMG V12.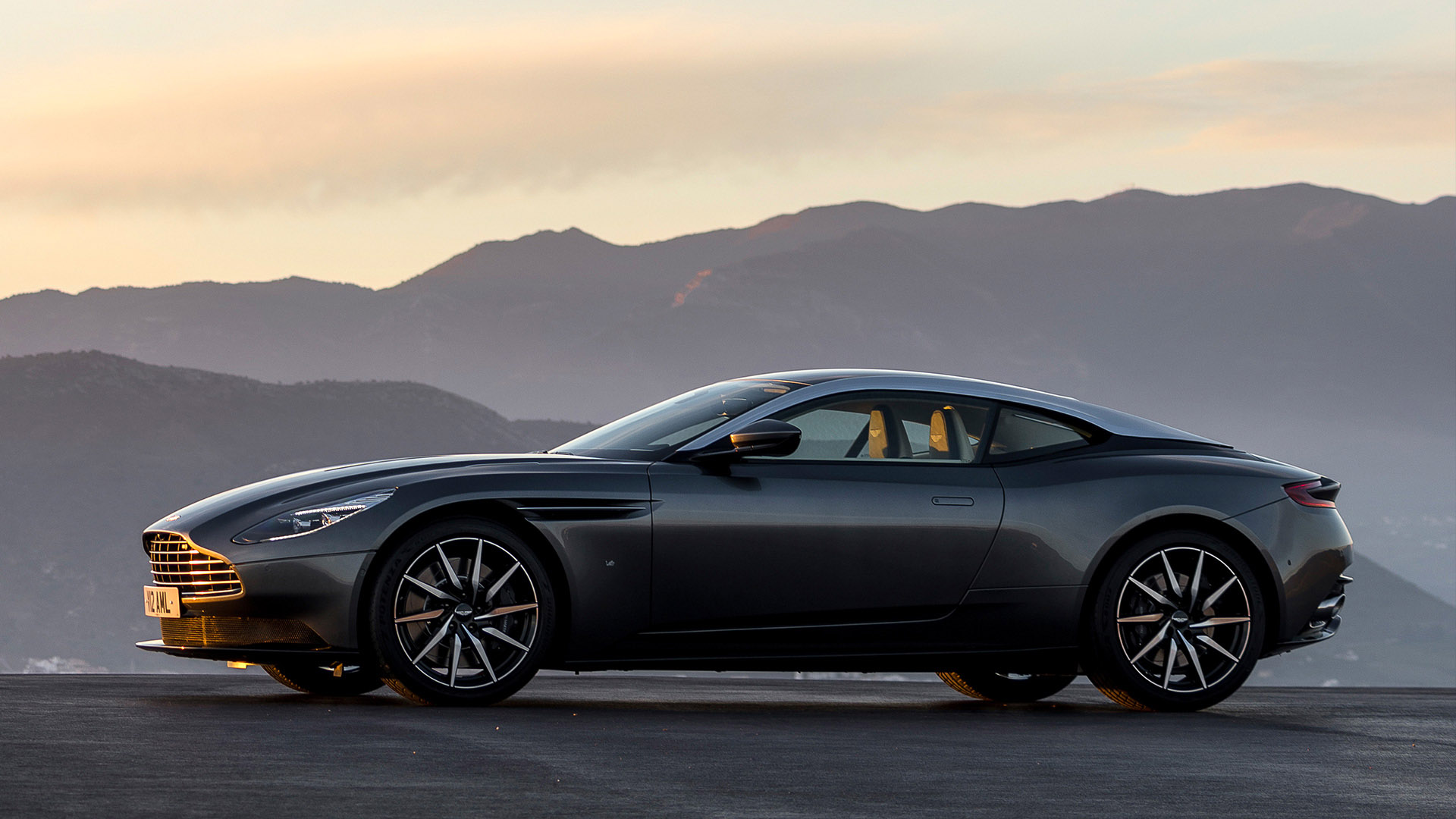 Lamborghini Centenario: There's some special anniversary happening at Lamborghini, so they felt the need to build a limited run Aventador with a body kit to sell to some sheikhs. That's about all it is. Chris says it looks like a gaming mouse… but Chris is also an idiot. But in recent news Lamborghini has teamed up with Forza the video game series for their next release, so their may be some truth to it. To be sure, it's probably better to leave the game mouse designs to BMW.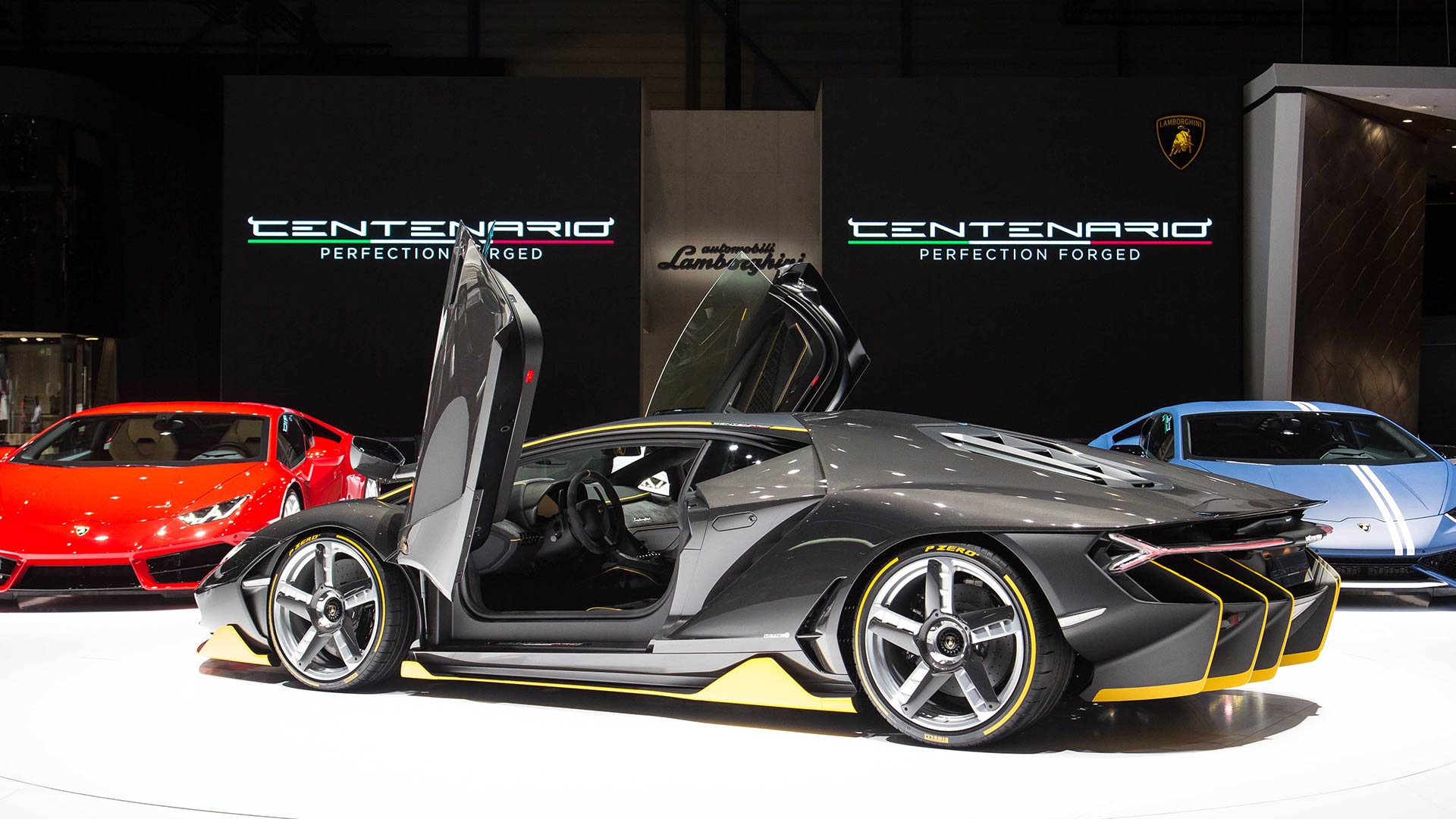 Chevrolet Corvette Grand Sport: If the Z06 is America's equivalent of the 911 Turbo, then the Corvette Grand Sport is America's GT3. Essentially it's a Z06 minus the supercharger, but it retains the upgraded suspension and body kit. Another wonderful enthusiast-oriented sports car.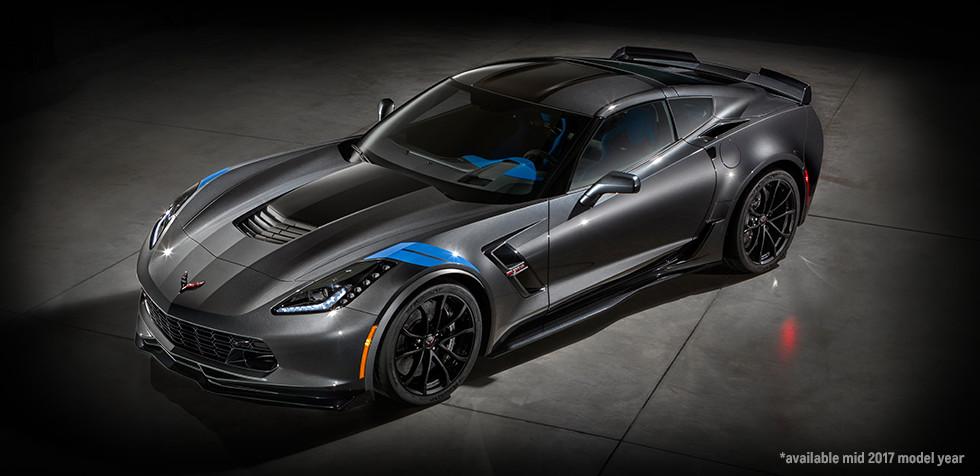 Apollo Arrow: The company dropped the ugly Gumpert name in favor of something a little more sexy. Likewise, their car got a little sexier. Given its 1000hp and 740 lb ft of torque, the Arrow is certainly both beauty and beast.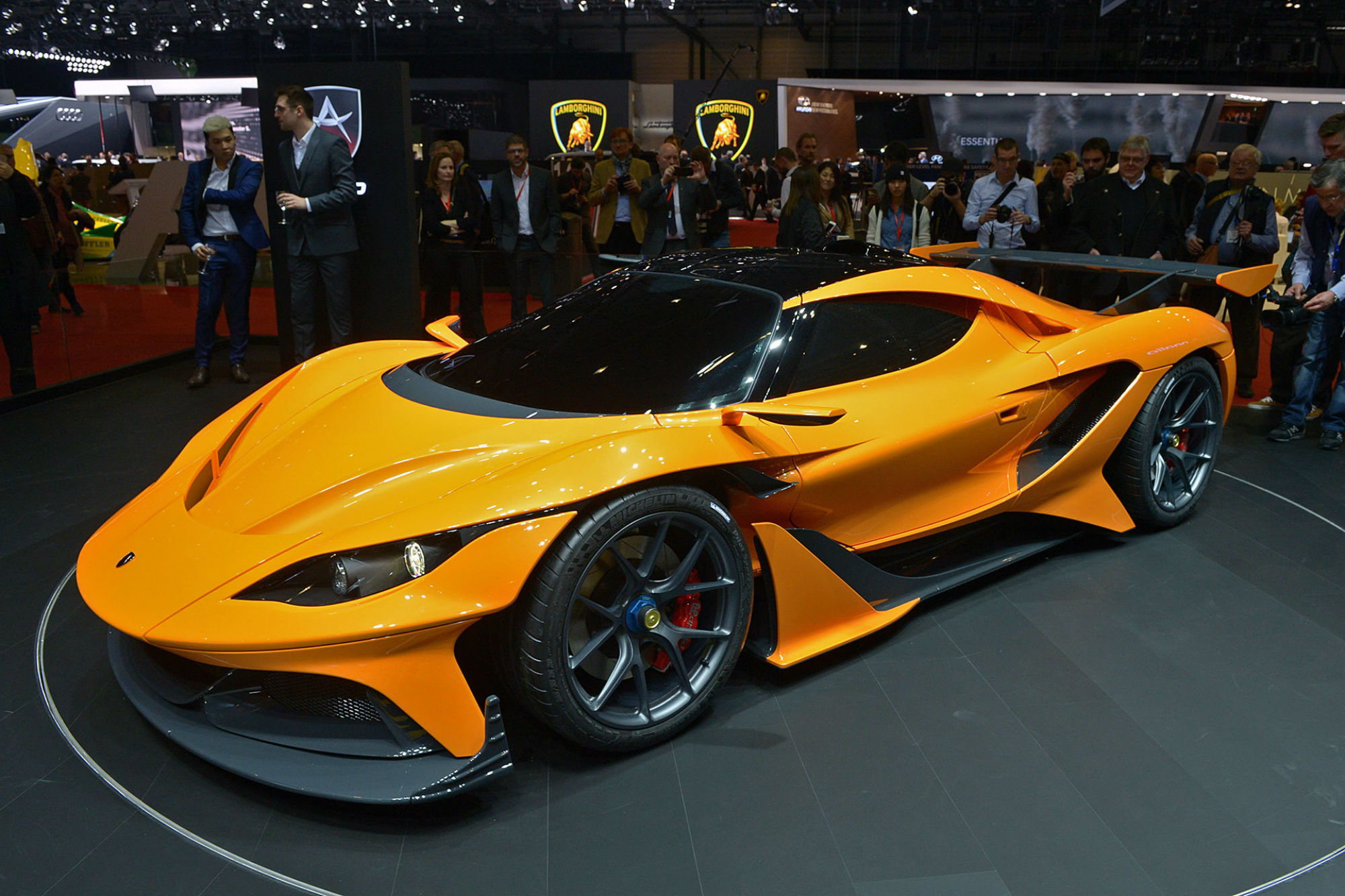 Disco Volante Spyder: What may have already been the world's most beautiful car based on the world's most beautiful car just got more beautiful by losing its head. The Disco Volante Spyder is the ideal riviera-cruiser. It's the kind of car that could make world peace a reality.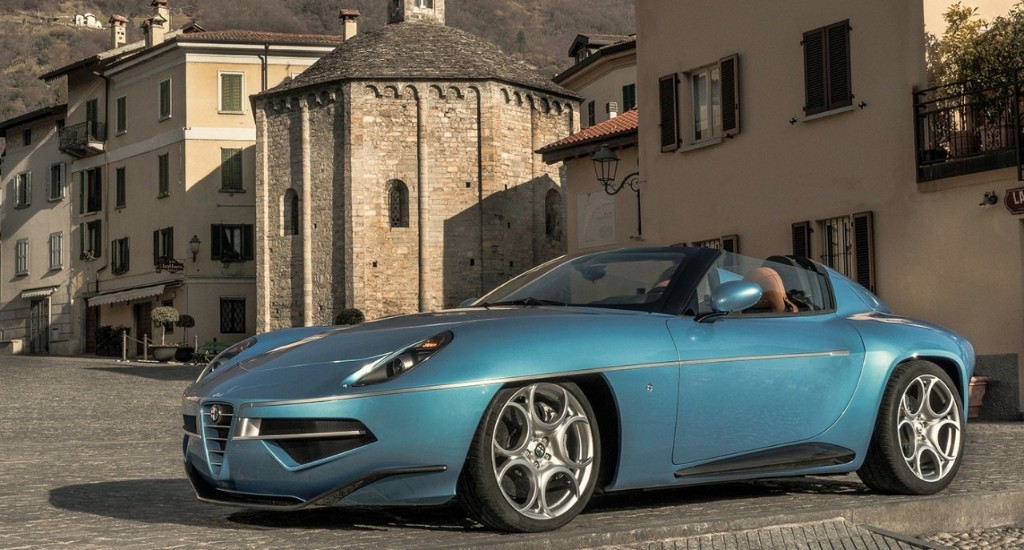 Spyker C8 Preliator: Spyker's supercar boutique is back up and running with the C8's new iteration: the Preliator. The new version is inspired by aviation evolution, dubbed by Spyker as a "road jet." Certainly an apt description considering the mid-mounted turbocharged 525 bhp Audi V8.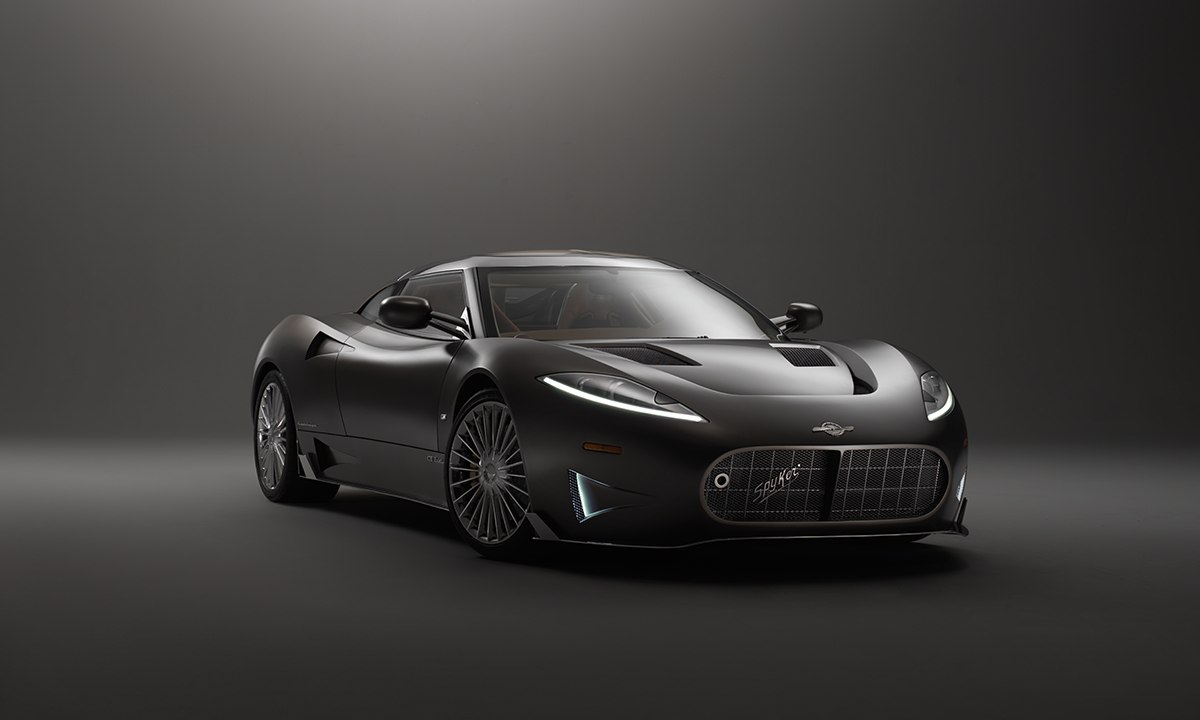 Pagani Huayra BC: Mr. Pagani's mad mind is at it again, debuting a new monster. The "BC" represents the initials of Benny Caiola, from whom Horacio has drawn inspiration from over the years. Or it could stand for Ballistic Carriage, your choice. Its track-focused persona is highlighted by a new, automated manual transmission.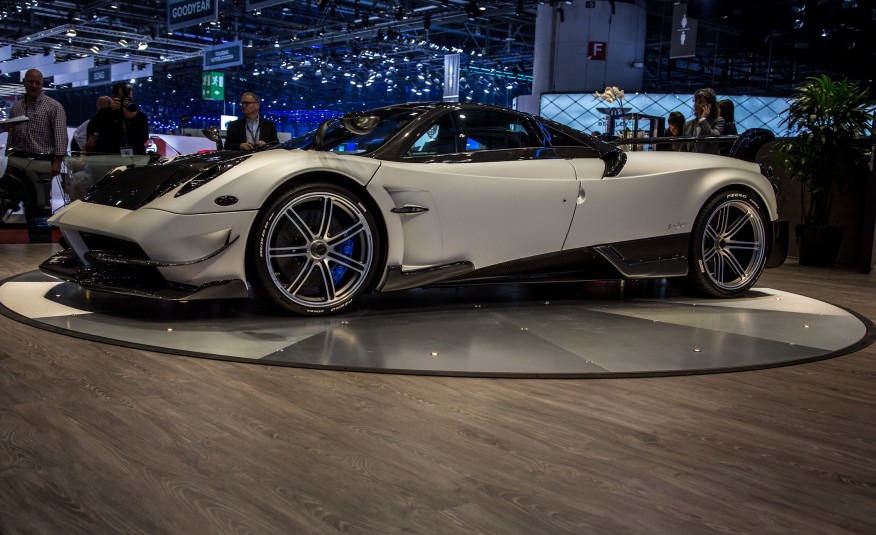 Related Articles